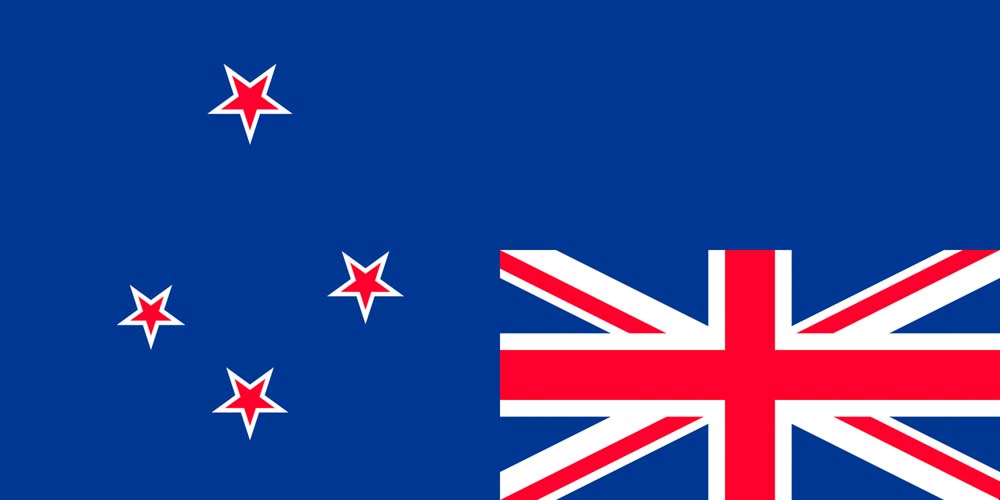 Les vidéos affichant cet image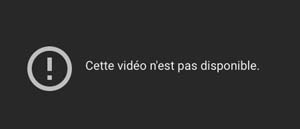 ont été censurés par YouTube depuis leur mise en ligne....
Les articles sont en ordre chronologique croissant (plus vieux d'abord) / Articles are in chronological order (oldest first, recent articles at the bottom) -> articles plus récents
---
Opinion: Lockdowns are fine if you're privileged. (Peter Heck - DSCRN - 14/11/2020)
New Zealand's Zero Covid delusion Jacinda Arden's strategy is missing just one thing: an exit plan. (Tom Chodor - UnHerd - 24/8/2021)
New Zealand PM smiles chillingly as she admits COVID policies will create 'two different classes of people'. (Chris Enloe - The Blaze - 25/10/2021)


'NZ Doctors Speaking out with Science' featuring Drs Alison Goodwin, Matt Shelton, and Emanuel Garcia.
News Conference, Wednesday, 17th November, 2021
(Rynso - YouTube - 47 minutes - 15/11/2021)




Covid 19: Chop the whole tree down...
(Rynso - YouTube - 14 minutes - 6/12/2021)
-> Reexamining the basic presupositions of the Covid crisis, a New Zealand perspective





Casey Hodgkinson talks with Liz Gunn. Casey was excited to get her first dose of P f i z e r***. She has been in a wheelchair since.
(Back To The Light - 28 minutes - 8/12/2021)


Ministry of Truth: NZ Government Will Pay Media to Produce State-Approved Stories to Combat "Misinformation" About Covid-19: "We will continue to be your single source of truth," NZ Prime Minister Jacinda Ardern said. (Caldron Pool - 13/12/2021)
Protest Convoy Arrives In New Zealand's Capital Wellington. (Niamh Harris - News Punch - 10/2/2022)
10 Police Officers have Resigned over the New Zealand Governments BS Treatment of Peaceful Protestors. (Auto - UnshackledMinds - 11/2/2022)
New Zealand Police Back off as Freedom Convoy Protests Build. (Nathaniel Charles - Breitbart - 11/2/2022)
NZ Protests Swell, Defying Police Ultimatum. (RT - InfoWars - 16/2/2022) -> Hundreds of protesters defied a police ultimatum to leave the area around Wellington's 'Beehive' parliament on Wednesday, with the crowd continuing to swell. The authorities have described the ongoing demonstration as "orderly."


Interviews from the front lines 3, Convoy NZ, 2022, NZ Parliament,
(@Rynso - Odysee - 39 minutes - 16/2/2022)
Interviews from the front lines. Regular Kiwis tell why they are at the Mandate Protest at NZ Parliament

Natives Maori's Haka to end vaccine mandates. The peaceful occupation out of New Zealand's parliament has entered its 10th day in Wellington. (RadioGenova - Twitter - 17/2/2022)
New Zealand's lockdown fairytale is over: After its Zero Covid failure, a storm is brewing. (Tom Chodor - UnHerd - 21/2/2022)
Victory for Protestors in New Zealand as Jacinda Ardern Announces Plans to End Restrictions and Vaccine Mandates. (Praveen Menon/Reuters - Daily Sceptic - 21/2/2022)
Pics: Violent Clashes Erupt as NZ Cops Move on Anti-Mandate Protesters. (Simon Kent - Breitbart - 22/2/2022)
New Zealand High Court: Vaccine Mandate Not "Demonstrably Justified", Breach of Rights. (Katabella Robert/The Epoch Times - Tyler Durden/Zero Hedge - 26/2/2022)